2015 Emerging SOO Squad Selections
19th December 2014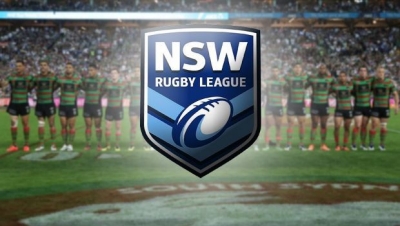 NSW Emerging Blues Squad Selections
Rabbitohs players Alex Johnston, Adam Reynolds, Dylan Walker, Luke Keary, Cameron McInnes and Kyle Turner have been named in Laurie Daley's NSW Emerging Players squad. The six players are part of a 22 man squad of the NRL's most promising players and will to take part in the 2015 camp to be held in Sydney in January. Headlining the list of rising stars named in the camp are seven representatives from this year's Australian Kangaroos Four Nations squad including the likes of Walker and Johnston, as well as David Klemmer and Josh Mansour. "It's great we've got seven players from that [Kangaroos] squad," Daley said. "They've never played Origin before and it's a great step up for them to come into our camp to see what New South Wales is all about. Hopefully they'll take a lot out of it." Another noteworthy inclusion in the Emerging Blues squad is South Sydney playmaker Luke Keary, whose selection points to a representative career in the Sky Blue of New South Wales. "Luke's a wonderful young player. The way the rules are if he's going to play Origin it's going to be with New South Wales," Daley said. "We think he's got the potential to play for the Blues. I've spoken to Luke and he's excited to be a part of the camp." The one-day camp is staged to give players of significant potential an insight into what it takes to play State of Origin football for New South Wales. A number of aspects are covered including NSW players' physical and mental preparation and team culture
Luke Keary has the unique honor of being selected for the emerging QLD team in 2013 and then in the EMerging Blues in 2015 after clarification of his eligability for SOO. As he was born in QLD but played all of junior football in NSW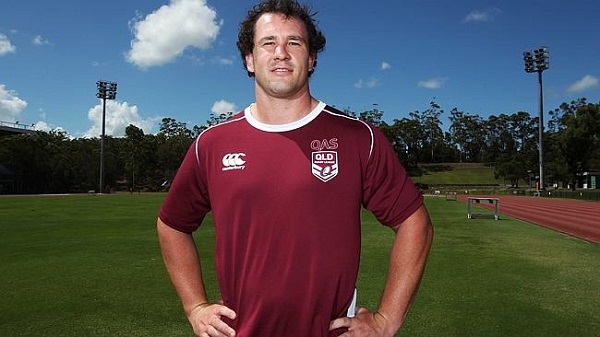 Queensland Emerging Maroon Selection

Rabbitohs Premiership winning prop, David Tyrrell, has this week been selected in the Queensland State of Origin Emerging Squad for 2015. The prop joins an impressive array of NRL talent in the squad.
Coleman NSW Pathway Selection

Rabbitohs junior Liam Coleman has been selected in the NSW Pathways squad.