2019 NRL Premiership - Round 11 Teams
South Sydney v Wests-Tigers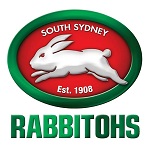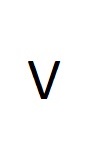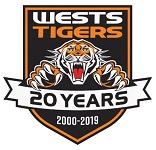 The South Sydney Rabbitohs are pleased to announce their 20-man NRL squad for their round 11 fixture against the Wests-Tigers at the Stadium Australia, this Saturday 25th May at 7:30pm. Turner, Johnston, Burns, Doueihi, Tracey, Kennedy, Dillon, Denniss are unavailable due to injury.
South Sydney will wear their indigenous jersey for this match.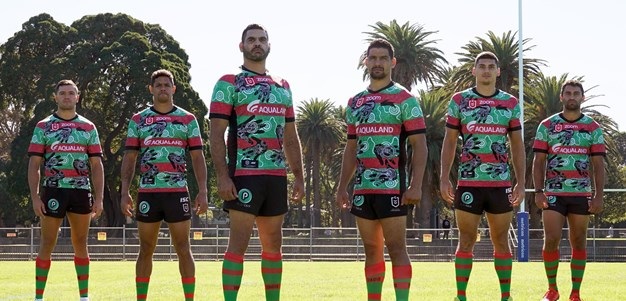 The jersey was designed by Indigenous artist and uncle of Cody Walker, Joe Walker. Joe is a proud Wahlabul man of the Bundjalung Nation on the far north coast of New South Wales. The jersey maintains the traditional red and green hoops of the South Sydney jersey which spans back to Rugby League's foundation season of 1908, however the hoops are made from a sprawling dot painting that covers the entire jersey. The circles and lines that feature in the design represent the Club's connection with the ocean in the east through to the land in the west. The club's six Indigenous players, including recently retired captain Greg Inglis, decided that the 2019 jersey should maintain the traditional red and green hoops worn by Souths since the game's foundation in 2008. The jersey features the handprints and totems of Walker (goanna), Inglis (praying mantis), Dane Gagai (shovel-nosed shark), Alex Johnston (crocodile), Kyle Turner (goanna) and Braidon Burns (emu). "It's just a great representation of us as a community and us as a club," Walker said. "Everyone has got their hand-print on the jersey and we wanted the totem inside the hand-print."
The South Sydney Rabbitohs team is:

Flbk -  1 - Allan, Corey   
Wing -  2 - Hiroti, Mawene    
Cntr -  3 - Lowe, Ethan
Cntr -  4 - Gagai, Dane
Wing -  5 - Graham, Campbell   
5/8  -  6 - Walker, Cody 
Half -  7 - Reynolds, Adam 
Prop -  8 - Burgess, George 
Hook -  9 - Cook, Damien 
Prop - 10 - Burgess, Tom 
SRow - 11 - Sutton, John
SRow - 12 - Burgess, Sam (c)
Lock - 13 - Murray, Cameron 

Int  - 14 - Tatola, Junior   
Int  - 15 - Nicholls, Mark  
Int  - 16 - Britt, Dean   
Int  - 17 - Knight, Liam   
Int  - 18 - Gagan, Jacob 
Int  - 19 - Brittain, Billy 
Int  - 20 - Sironen, Bayley

Head Coach – Bennett, Wayne 


The South Sydney Rabbitohs will take on the Western Suburbs in the in the Canterbury Cup. With the Canterbury Cup match scheduled to kick off at Sunday May 25 1:10pm at Redfern Oval and the Jersey Flegg under 20s have the weekend off.
The NSW Premiership squad for the game is :-

Flbk -  1 - Tautaiolefua, James    
Wing -  2 - Higgins, Leigh   
Cntr -  3 - Gagan, Jacob  
Cntr -  4 - Dodd, Levi    
Wing -  5 - O'Connor, Dylan 
5/8  -  6 - Sironen, Bayley      
Half -  7 - Hawkins, Dean
Prop -  8 - Amone, Tom  
Hook -  9 - Brittain, Billy 
Prop - 10 - Rodwell, Ky   
SRow - 11 - Peoples, Trent       
SRow - 12 - Johns, Jack    
Lock - 13 - Koloamatangi, Keaon

Int  - 14 - Hills, Lyndon   
Int  - 15 - Alatipi-Butler, Tarquinn     
Int  - 16 - Gray, Brock   
Int  - 18 - Cook, Joshua
Int  - 19 - O'Brien, Kel
Int  - 20 - Mougios, Nic
Int  - 22 - Chan-Foon, Maila

Coach - Millard, Shane


---
© 2019 SSR Almanac / HOME / RETURN