NSWRL Junior Transfer Policy
19th December 2016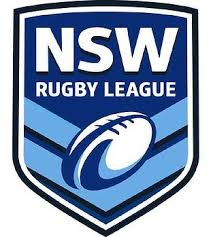 The NSWRL have implemented a transfer policy across all Junior Rugby League competitions in Sydney, to be applied in season 2017. To ensure the continued success and sustainability of the game played under its auspices at the Junior Rugby League level, the NSWRL Junior League Association (JLA) and its constituent members and affiliates wish to ensure that teams fielded by clubs in Junior Rugby League are as strong, well matched and viable as possible. For the purpose of achieving these objectives, the NSWRL JLA has adopted this policy to regulate the system of players, eligible to play Junior Rugby League, moving between clubs within Junior Rugby League.
NSWRL Junior Clubs Sydney Conferences proposal
To gain consistency across the game in NSWRL, Junior Rugby League districts and / or clubs are to be allocated a conference with the aim to provide equivalent and sustainable competition. Phased in over three years, the below plan outlines the formation of conferences encompassing all NSWRL Junior League Districts.
NSWRL Junior Clubs Draft Proposal
---