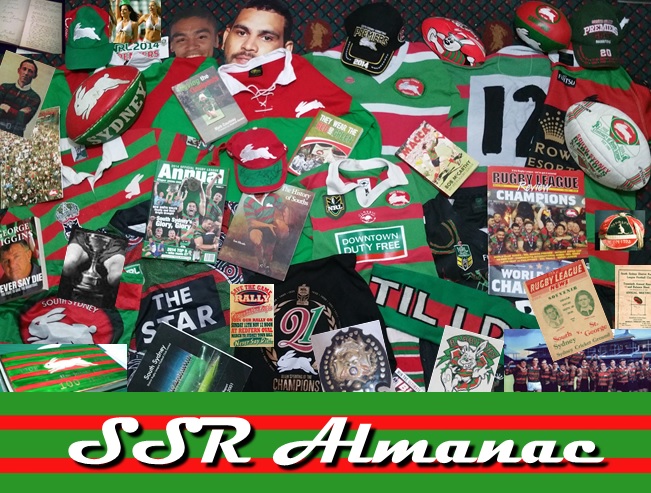 Welcome to the South Sydney Rabbitohs Almanac, a historical scrapbook record of the great South Sydney District Rugby League Football Club, where an in-depth analysis is only a hop away.
Covering everything South Sydney together into one location, from team news, original selected and final match teams, all grade results, match reports, with a game or news photo where as we can. The SSR Almanac goes back 116 years in the history of the Mighty Souths, with every club annual report back to 1908. Read about how South Sydney became the "Pride of the League" as it happened. There are match and player statistics, club records, and a weekly cyberview from the hill. And make sure you checkout the all-time trophy cabinet.
I continue to update regularly, so follow the green hyperlinks until they turn red and you will be surprised in what you can find.
Brought to you by South Sydney rugby league historian Mark Sivis, documenting the history of South Sydney DRLFC since 1975.
South Sydney Rabbitohs
1908-2023
116 Seasons Strong
21 First Grade Premierships
1179 Premiership Victories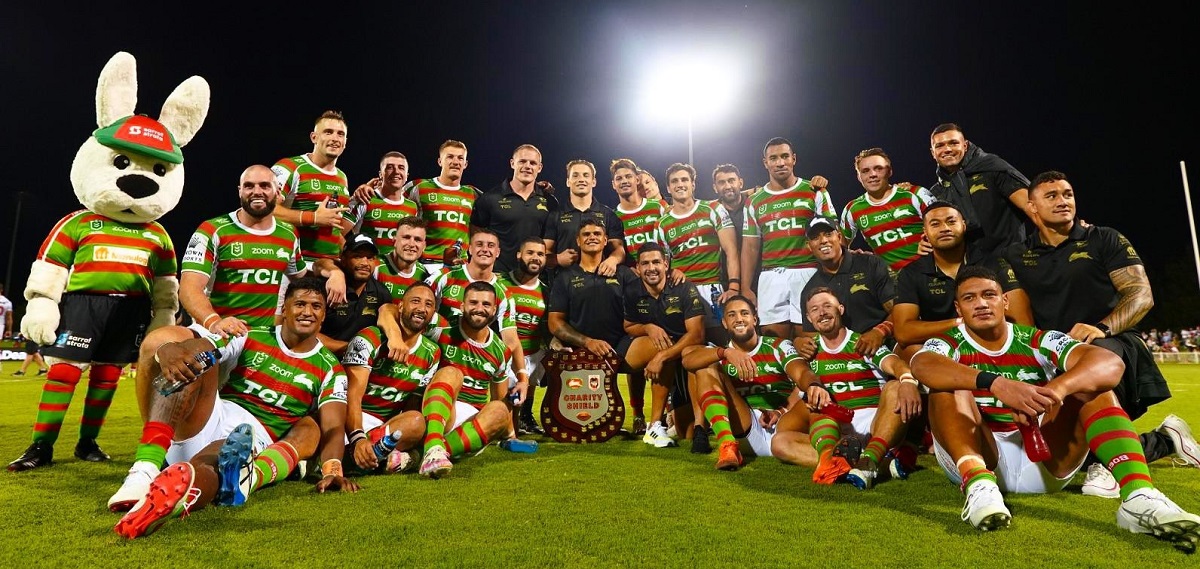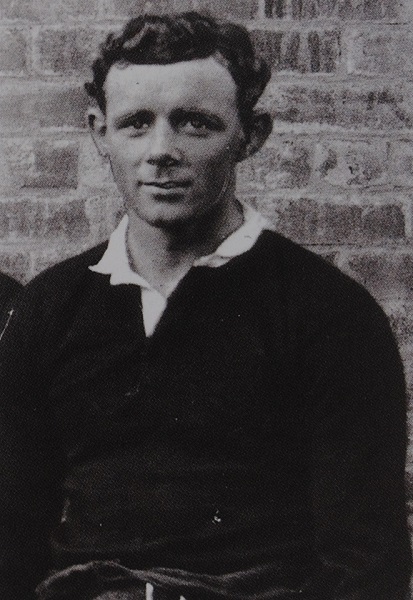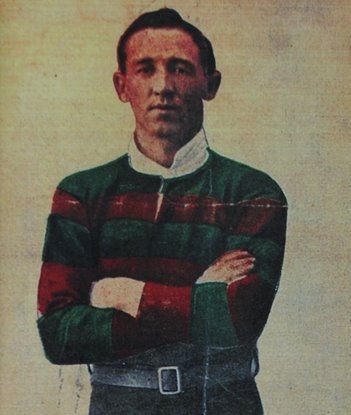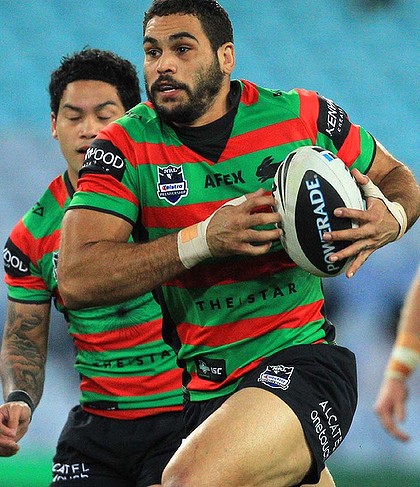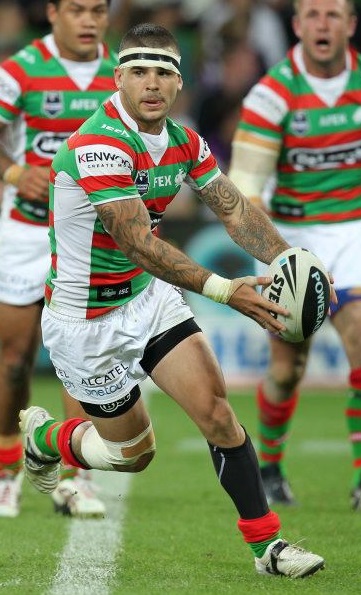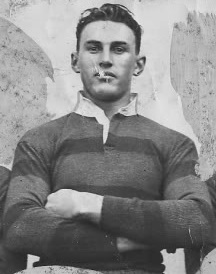 ---
History
Past Results against all clubs
Past Seasons
Past Players
Club Captain's
Club Coaches
Past Representatives - International / Domestic

Past Representatives - Women

Records

All-Time Trophy Cabinet

Player Awards / Club Awards

History of the Jersey / District

History of the Rabbitoh / Cardinal & Myrtle

Pre-History South Sydney Rugby Clubs

South Sydney Books / Other Related Books

South Sydney Publications / Other Related Publications

South Sydney Songs

South Sydney Playing Venues and Training Facilities History

South Sydney Administration History

Rule Changes and RL Head Office History
---
Season 2023
Cyber View from the Hill - Aug #2
Cyber View from the Hill - Aug #3
Cyber View from the Hill - Aug #4
Cyber View from the Hill - Aug #5
Cyber View from the Hill - Sep #1
Weekend Teams
Weekend Live
Weekend Live Twitter
SSDRLFC BREAKING NEWS
Bunnies TV
Rabbitohs Radio Podcast
2023 Season Results and News
Upcoming Matches
StCh v Bris-Easts, StAu

NSWP Sun Oct 1 1:20pm

2023 Fixtures

Rabbitohs Membership / Shop

Acknowledgements
---
© 2023 SSR Almanac / HOME / LAST SEASON(2022) / CONTACT US