NRL Acquires RLW Immortals Rights
8th March 2017

The NRL said today it has agreed to purchase the rights to the Immortals. CEO Todd Greenberg said today the NRL would acquire the rights from Bauer Media Pty Ltd, which has owned the Immortals trade mark. He said it made sense for the NRL, as the operators of the game, to own and operate the Immortals awards. "There is no higher honour in the game for a player than to be named an Immortal," Mr Greenberg said. "The fact that only eight players have been given the honour in the game's history demonstrates how rare that someone is declared an Immortal. "There have been no players added to the Immortals list since 2012 but we plan to reinvigorate the award to recognise the very best our game has seen."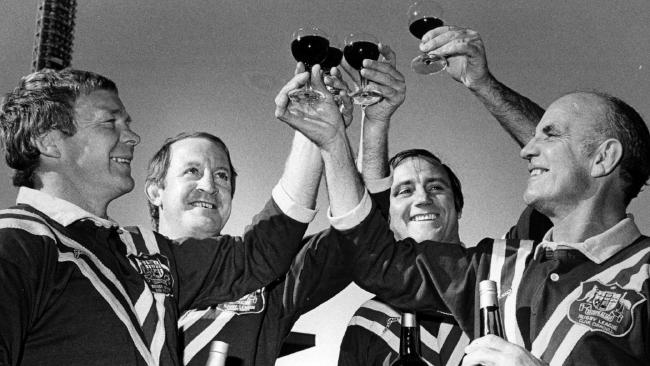 The current Immortals are Clive Churchill, Bob Fulton, Reg Gasnier, Johnny Raper, Graeme Langlands, Wally Lewis, Arthur Beetson and Andrew Johns.
Mr Greenberg said the move to acquire the Immortals follows the NRL securing the rights to the Dally M Awards. "We believe that, as the controlling body of the game, it is important that we run the player awards and the acquisition of the Immortals helps us achieve that goal."
Mr Greenberg said the NRL would also acquire the Rugby League Week trademark and the magazine's historical archive. "We are pleased that the NRL has been able to keep these items within the game because it has been such a great magazine which has played a key role in the history of Rugby League," he said.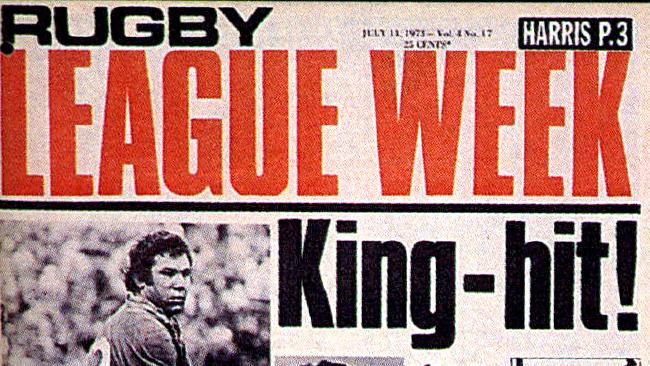 Rugby League Week magazine to also end
Rugby League Week magazine is being wound up in the next few weeks. The NRL has bought the Immortals concept from RLW, but the magazine itself, which has been published since 1970, will no longer be printed. There will be three more issues with the round five publication to mark the last in its 46 year history. Bauer Media executives informed RLW's staff of the decision in a meeting on Thursday morning and it's understood the magazine will stop printing from round 5 this season. The decision to end publication of Rugby League Week ends 47 years of league scoops, insights and behind-the-scenes stories.
---