NRL switches to self-insurance scheme
24th October 2017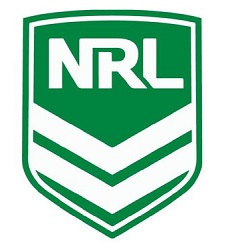 Clubs will have to contribute up to $100,000 extra per annum to pay for career-ending injuries as rugby league shifted to a self-insurance scheme.

Rugby League Central is beginning the process of amassing a multimillion-dollar pool to assist players forced into premature retirement due to injury. The NRL will contribute $600,000 and the clubs will chip in $150,000 each to cover the remainder of the costs.

Under the terms of the deal, it will be compulsory for all clubs to fork out for the players' private health insurance. Previously, clubs that didn't do so could contribute as little as $50,000 to the career-ending insurance scheme when the bill was split with the NRL and the players. Their costs will now triple as the funds go towards a self-insurance scheme that will likely be administered by the union. The NRL and the Rugby League Players' Association are working through the criteria players must meet to be eligible for a payout as part of collective bargaining agreement negotiations. An NRL spokesperson said the AFL had recently moved towards the self-insurance model and the governing body and the clubs would share the costs of running it. The spokesperson said the clubs agreed to the new system several months ago. The result is $3 million being allocated to the health and wellbeing of the players each year. The NRL will deduct the funding from club grants, which have increased by 130 per cent under the new funding arrangement.
---
© 2018 SSR Almanac / HOME / RETURN