NRL COVID-19 Game Day Protocol Changes
12th March 2020
The National Rugby League (NRL) has introduced changes to its match day protocols and procedures based on the advice of health officials regarding COVID-19. The changes are designed to protect the health and safety of players and fans and will mean a reduced level of interaction both pre-match and post-match. While health authorities have advised there is no current risk to people attending mass gatherings, the NRL has provided clubs with a set of guidelines to help reduce the potential spread of the virus. Among the changes which will be effective from Round One, beginning tonight (March 12):
Players have been advised to minimise contact with the public and non-essential personnel. This includes limiting physical contact with supporters at venues
Players are advised to avoid handshakes, autographs and selfies to limit the risk of infection
Clubs restricting dressing room access to include only players and essential staff
Clubs taking reasonable steps to limit club-organised player contact with community organisations
Clubs and players taking additional steps to ensure enhanced hygiene at training and playing facilities.

"Our priority is to protect the health and safety of our players and fans," NRL CEO Todd Greenberg said. "We have listened to the experts and are following their advice. While we need to be calm and sensible, we also need to be practical and proactive. We are doing everything practical to minimise the risks for everyone." The guidelines have been shaped following recommendations by the Department of Health and regular consultation with medical experts. Mr Greenberg said the NRL would continue to be guided by the advice of Federal and State health authorities and will accept any recommendations they provide. "If we need to change some things, we will do that. We have established an internal working group which will continue to liaise daily with health authorities and clubs to ensure we are as informed as possible and prepared to act if required," Mr Greenberg said.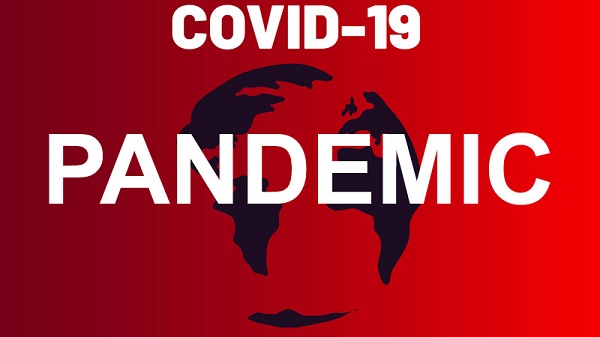 COVID-19 Coronavirus has officially been declared a pandemic by the World Health Organisation (WHO) overnight on March 11. The announcement came as new figures from Italy showed the death rate among coronavirus patients in that country was more than 6 per cent, higher than the global average of about 3.6 per cent. In the past two weeks the number of cases outside China had risen 13-fold, and the number of countries affected had tripled, Dr Tedros said. The coronavirus, which emerged in China in December, has spread around the world, halting industry, bringing flights to a standstill, closing schools and forcing the postponement of sporting events and concerts. Now there are more than 118,000 cases in 114 countries and 4,291 people have died, with the numbers expected to climb. Dr Tedros called on all countries to take "urgent and aggressive action". "We cannot say this loudly enough, or clearly enough, or often enough: all countries can still change the course of this pandemic," he said Australia has had a jump in the last few days with now 200 cases reported.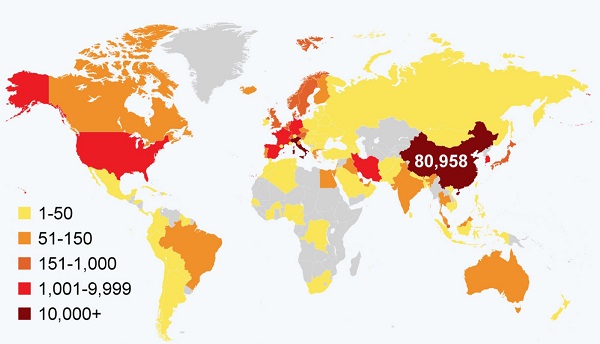 NSWRL Monitoring COVID-19 Situation
12th March 2020
The NSWRL is continuing to plan on the assumption that all competitions in NSWRL are proceeding as planned. The NSWRL is closely monitoring information and advice as provided by the Australian Government Department of Health in relation to the coronavirus. In addition, the NSWRL is in constant contact with the NRL and is following the official NRL Guidelines which are designed to protect the health of the people in our ecosystem and to do our best to assist the broader community effort to slow the spread of the virus.
---
© 2020 SSR Almanac / HOME / RETURN