MenuLog Rabbitohs 2020 Shorts Sponsor
22nd May 2020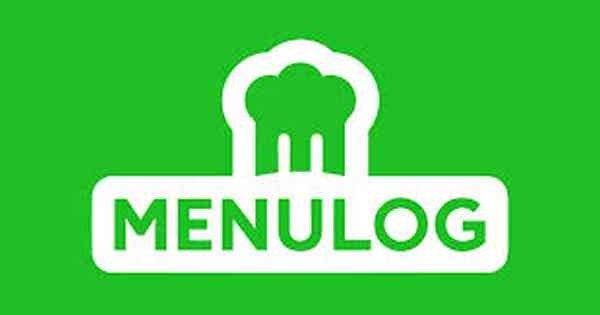 Home-grown food delivery service Menulog and the South Sydney Rabbitohs have today announced the club's first-ever 'Official Foody Partnership', with Menulog signing as an Associate Partner of the Club for the 2020 season. The Menulog brand will feature on the front of the Rabbitohs shorts on their home, away and alternative playing kits, with Menulog providing fantastic offers and benefits for Rabbitohs Members watching the big games from home, starting next Friday night against the Sydney Roosters. Amid the recent period of uncertainty, Menulog made a commitment to supporting its community through a number of financial initiatives and new partnerships. Rugby League is a real passion for many Australians and a pastime best enjoyed with good food, so supporting the NRL and fellow Sydney-siders, the Rabbitohs, was a natural fit.

Menulog Marketing Director, Simon Cheng, said: "We're really proud to announce this partnership and to extend our support to the South Sydney Rabbitohs as their Official Foody Partner coming into the much anticipated season re-launch. Menulog has a long history of partnering with local businesses, having launched in Sydney in 2006, and so the alignment with the Rabbitohs and the opportunity it gives us to further support the community is really exciting."

>P> Rabbitohs CEO Blake Solly added: "We're really excited to be able to work with one of the biggest brands in Australia right now, Menulog, to grow our businesses together, and also provide some fantastic offers for our 30,000 Members. Menulog have done a fantastic job to become one of Australia's leading home delivery businesses over the past 14 years. Our goals are aligned – the Rabbitohs and Menulog want to assist and support Members and the community. With no crowds able to attend games at the moment, there is no better way to re-launch this season than to jump on Menulog, order a meal for you, your family or your mates, and settle in to watch the mighty Rabbitohs take on the Roosters next Friday night, followed by the Melbourne Storm on Friday-week. I know that's what my family and I will be doing. I'm sure our Members will welcome Menulog to the Rabbitohs family as they have with all of our other major and associate partners such as Aqualand, Alcatel, Crown Resorts and Zoom."

Members and fans will get their first taste of the partnership next Friday, as South Sydney run out with a little extra 'Menulog green' on their shorts, along with the now super-green, much-loved Rabbitohs mascot, Reggie the Rabbit who will have the Menulog logo on the front of his jersey when he returns to matches and continues his great work with Souths Cares in the community. While fans may miss the live experience in light of social distancing, Menulog aims to make the at-home experience even better, offering 25% off for all 30,000 Rabbitohs Members to help them enjoy the first game back. Simon Cheng commented: "We know that food orders increase, on average, 20 percent around major game days and so we thought what better way to launch this partnership to fans than by giving Members an even bigger discount off their foody favourites." Data shows the most-loved foods to enjoy while watching footy at home are pizzas, burgers and wings, however cuisines on the rise include chicken and barbeque. While Sydney-siders are some of the biggest sports-lovers, orders increase across the country around sporting events, with more than 19,600 restaurants available on Menulog, covering more than 87% of the addressable population. Menulog and South Sydney Rabbitohs will partner for the full 2020 season, with the view to build the partnership long-term.
---
© 2020 SSR Almanac / HOME / RETURN