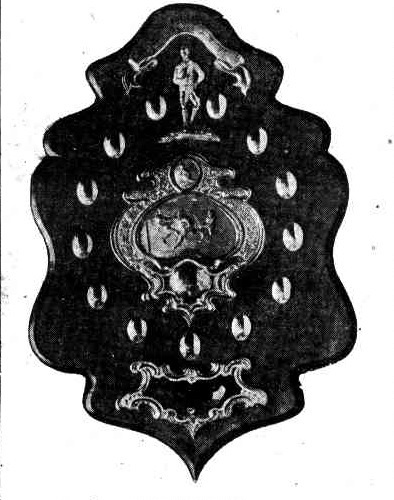 New South Wales Tour of New Zealand
18th July 1912
After a successful New Zealand Tour of Australia a New South Wales team will tour New Zealand departing on lunchtime August 17 abord the steamer Maunganui. They will defend the Pepper Shield which was presented for the 3 match series in Australia won by New South Wales.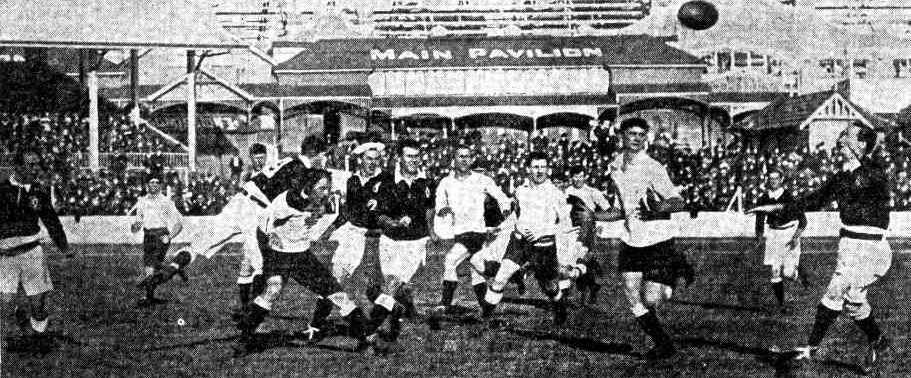 Hallett, Cann and Thompson New South Wales Selections
3rd August 1912
27 year old 5ft 10.5 in. 12st 10lb W.A. Cann, 22 year 5ft 8in 12st 4lb Howard Hallett and 18 year old 5ft 7in 11st 0lb Hack Thompson have been selected to tour the dominion. Arthur Hennessey is travelling as a visitor.

---