South Sydney Member Co. 1st Annual Meeting
11th March 2007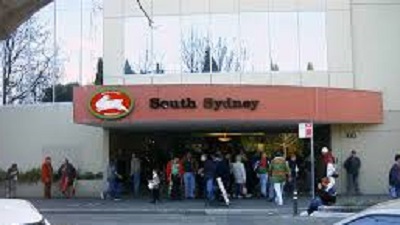 Member Co. Board Returned to Office

The five incumbent Directors of the South Sydney Members Rugby League Football Club (Member Co.) have been re-elected after a vote for Board positions was held at today's Annual General Meeting, in the South Sydney Leagues Club auditorium. Nicholas Pappas, Ray Martin, James Hatfield, Nik Hatzistergos and Ken Stewart have retained their positions, with Messrs Pappas and Martin representing Member Co. on the South Sydney District Rugby League Football Club Board as the two highest vote-getters in today's election. "I couldn?t think of two better qualified people to speak on behalf of Members," South Sydney Football Club Executive Chairman Peter Holmes à Court said of Nicholas Pappas and Ray Martin. "Both of these gentlemen will continue to be a voice for the Members and will help us to grow the Football Club."

The Member Co. Board protects the heritage elements of the Club, as well as being a voice for the Members on the Football Club Board.

Life Memberships

The South Sydney Football Club has also welcomed the induction of two new Life Members at today's Annual General Meeting of Members. Joyce Churchill and Les Davidson today Joyce and Les were made life members of South Sydney football club. Both worthy receipiants. Congradulations to both. Life membership is the highest award bestowed by the Rabbitohs and recognises extraordinary service to the Club over an extended period.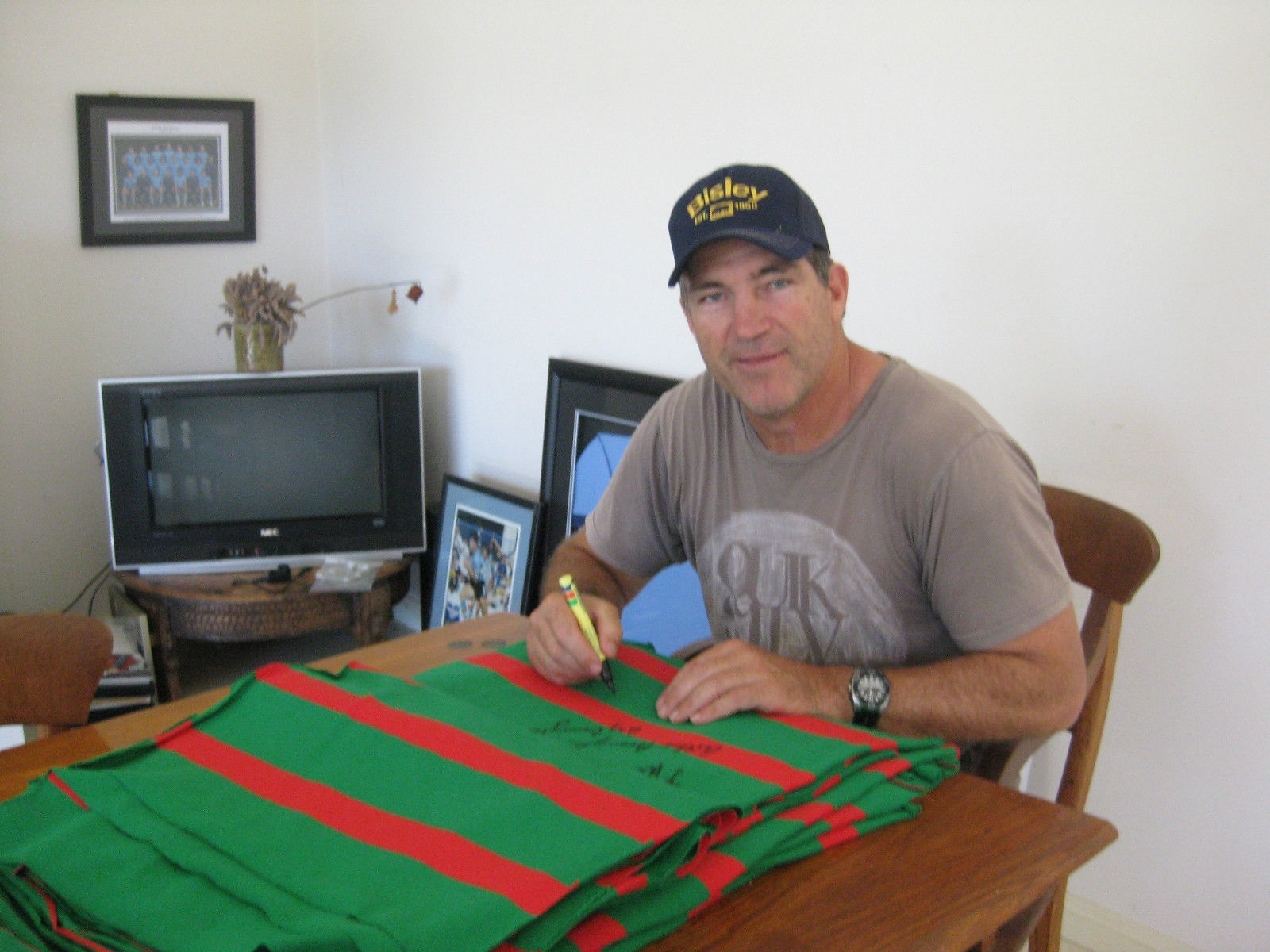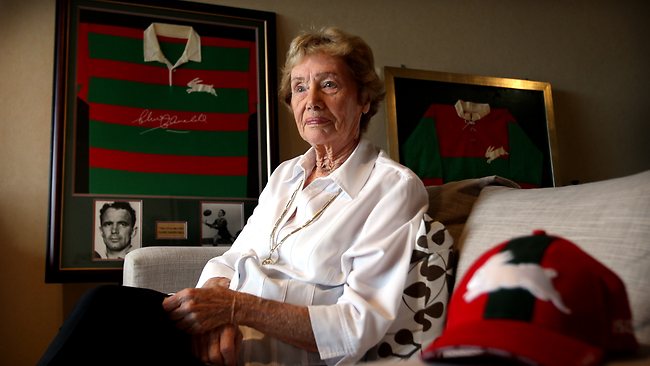 South Sydney Member Company 1st Annual Report
---