Rabbitohs, Sydney FC in Stadium talks
2nd June 2007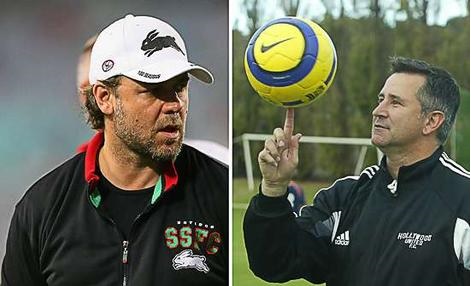 Australian Hollywood heavyweights Russell Crowe and Anthony LaPaglia are in talks about developing a purpose-built football stadium in Sydney. The stadium would house both Crowe's South Sydney NRL team and Sydney FC, the A-League club in which LaPaglia is a director and shareholder. "You're the first person I'm going to tell this, Russell and I have been talking to each other about the possibility of, joining forces to achieve that goal," LaPaglia said. "He wants a stadium, I want a stadium and we think together there is a possibility we might be able to pull it off. "We would combine forces to have a home field, and training facilities. "It's (the talks with Crowe) been ongoing for about four months now, we're still trying (to work out) how to do it exactly, but there's a bunch of emails flying backwards and forth. "He's done a great job in turning (the Rabbitohs) around."

Sydney FC now hold training sessions at Parramatta Stadium and play their home games at Aussie Stadium. Souths play at Telstra Stadium and it is planned they will train at a redeveloped Redfern Oval.

THE Lord Mayor of Sydney, Clover Moore, has offered cautious approval for a new stadium, amid speculation that the film stars Russell Crowe and Anthony LaPaglia are planning to build one in Redfern. The pair are said to have set their sights on the Australian Technology Park, near the old Eveleigh railway workshops. Clover Moore is amenable to the idea as long as it meets strict planning criteria. "Any proposal needs to take into account public transport, residential impacts and the proximity to existing facilities," she said yesterday.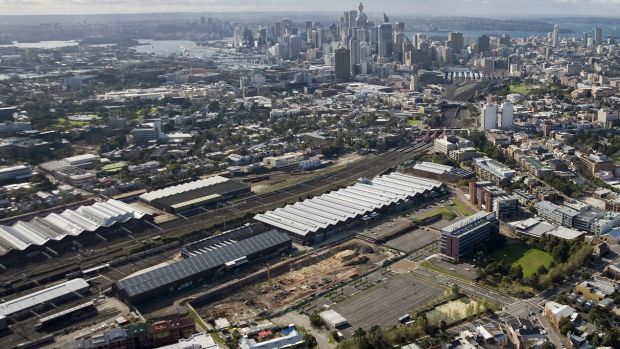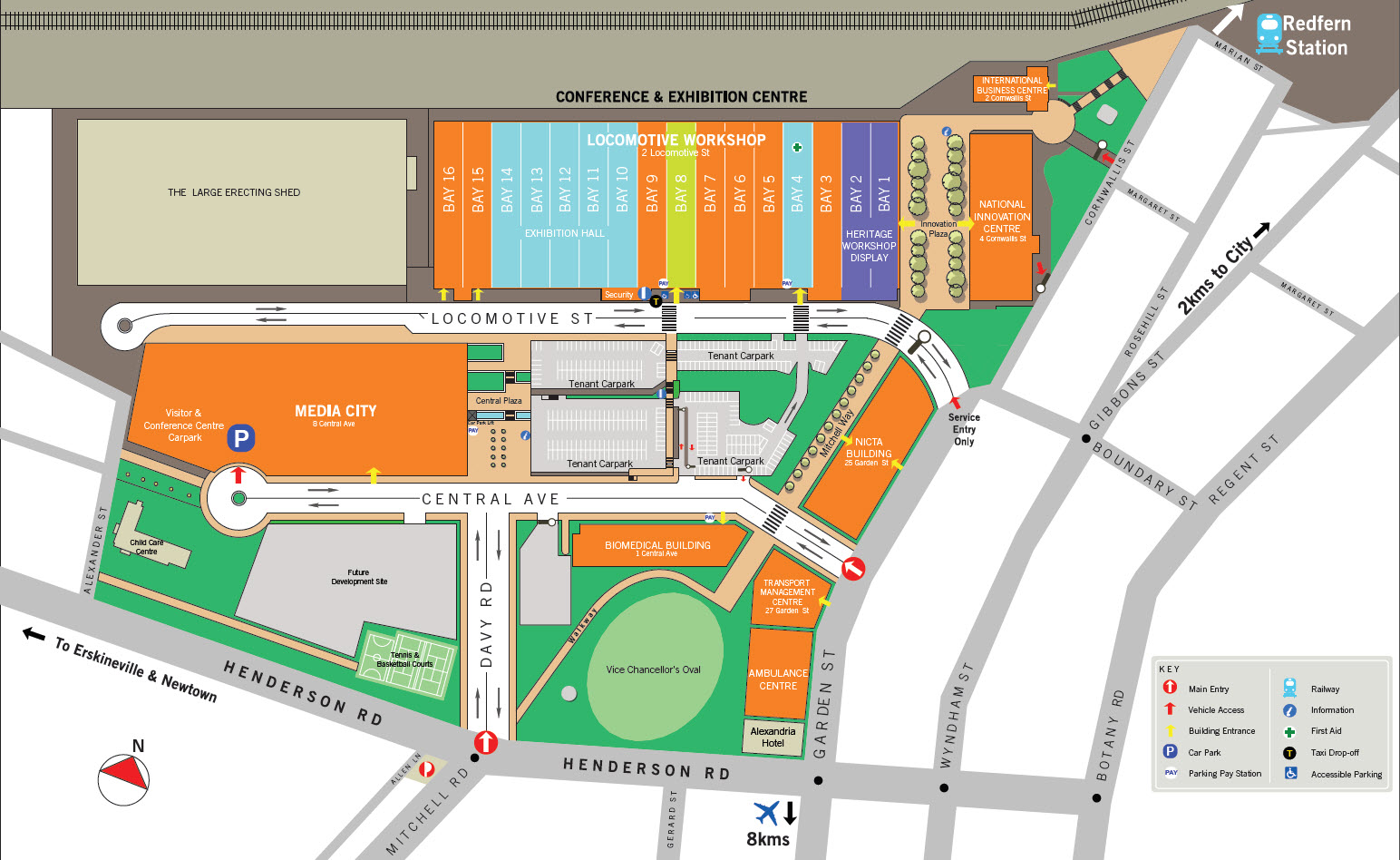 ---