Heffron Training Base Relocation Planned for 2018
15th February 2016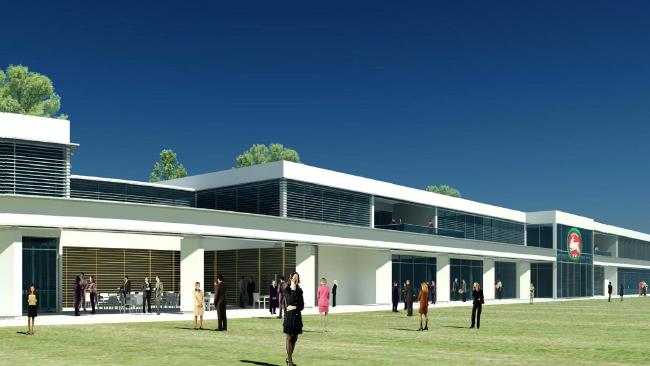 The South Sydney Rabbitohs plan to make Maroubra their home in early 2018. Rabbitohs CEO John Lee anticipates there will be "backhoes and bulldozers approaching Heffron Park before Spring this year" to start construction on the proposed $22.6 million headquarters. The club is putting up $3 million to build the 5000 square-metre training and administration facilities. Randwick Council and the Federal Government have committed $3 million and $10 million respectively, but Souths still need $5 million from the State Government. But NSW Minister for Sport Stuart Ayres said there was "no allocated funding for Centres of Excellence at this stage". "We are looking at the final needs analysis this month and when that is finalised, the development application will go back to council for approval and construction in 2016." Features of the new centre will be a 120-seat classroom, auditorium and offices for Souths Cares, the club's community-based organisation supporting disadvantaged and indigenous youth. Randwick Council is helping design the project, and on Tuesday it changed the location of the proposed centre from the Robey St boundary to Bunnerong Rd — citing better community access and less impact on green space and residents.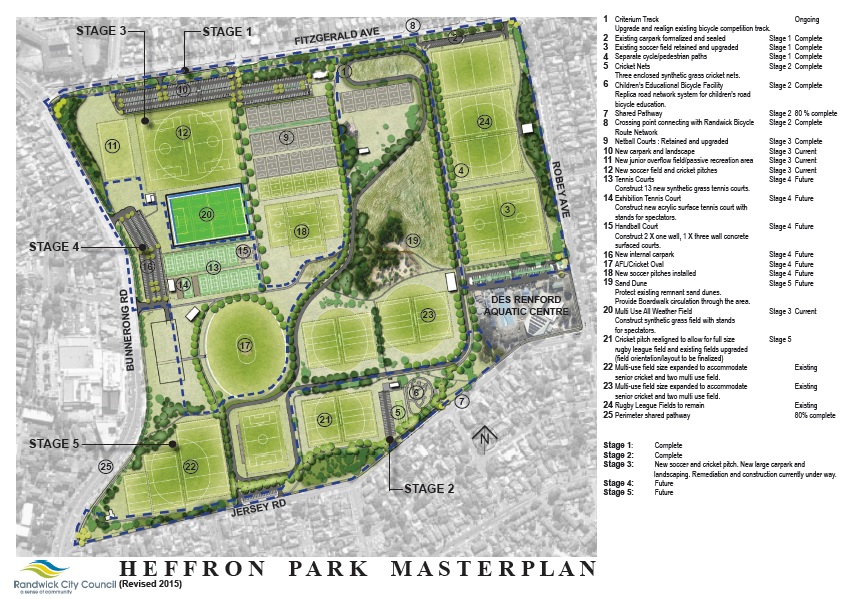 South Sydney CEO John Lee is excited to move to Maroubra. Mr Lee said it was a "wonderful outcome", as it provided improved public access to Souths Cares. "Everyone knows our geographic heartland has always been Maroubra, we have a number of players, like Jason Clark, who played local footy there and a number of our juniors coming through the NRL," he said. "Our spiritual home is Redfern, but our catchment is the Maroubra area." Relocating the centre to Bunnerong Rd also provides the opportunity to consolidate existing sporting facilities at the site to create a major sporting hub. Randwick Council has partly-funded plans to demolish and rebuild the ageing gymnastics centre, indoor sports hall and tennis clubhouse and courts, near Bunnerong Rd.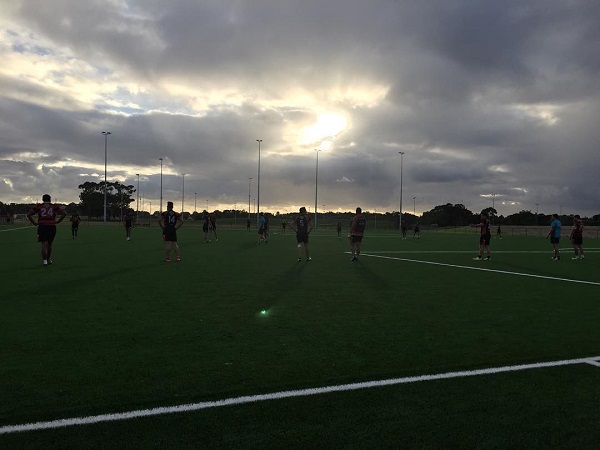 New synthetic football pitches have been built at Heffron Park as part of the upgrade at sporting facilities at the site. The Rabbitohs already regularly train at Heffron Park, but its main base is Redfern Oval where they have a lease until 2018. With the Bears and the U20s training on the NRL approved synthetic grass surface above.
---