South Sydney Member Company 10th Annual General Meeting
28th February 2016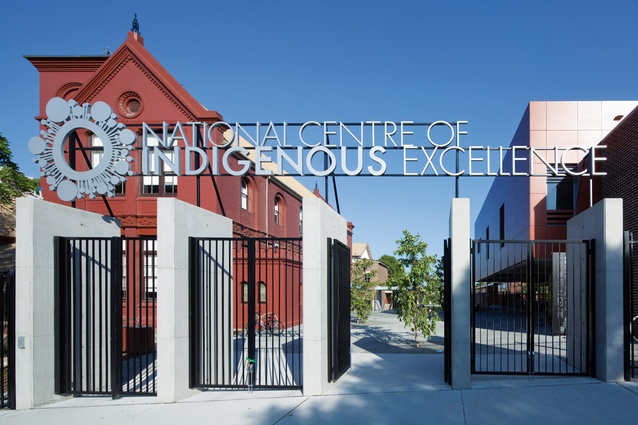 South Sydney Rabbitohs Members have bestowed the Club's greatest honour, Life Membership, upon Ray Martin and Darryl Neville at the South Sydney Members Rugby League Football Club (Member Co.) Annual General Meeting held at the National Centre for Indigenous Excellence in Redfern today.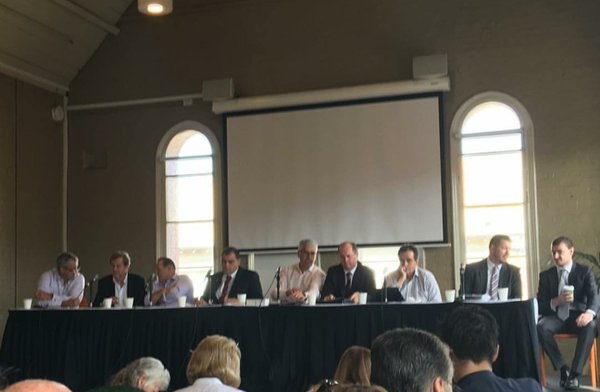 $7 million loans forgiven
In other news arising from the AGM, Members were told of the forgiveness of $7 million worth of loans by the Rabbitohs' private investors, Russell Crowe and James Packer. Members were also delighted to learn that Rabbitohs investors Russell Crowe and James Packer had given the South Sydney Football Club a fantastic boost prior to the start of the 2016 season by forgiving $7 million in investor loans which will serve to assure the future of the Rabbitohs for the long term. The forgiving of the loans puts the Club in a net asset position of over $6 million, as outlined in the Member Co. Annual Report tabled at the meeting. "I'm also delighted to confirm for Members today that our two private investors have graciously agreed to the complete discharge of their loan facilities on the most favourable terms for Members. This has had the effect of skyrocketing our net asset position to a record $6.05 million, the healthiest position the Rabbitohs have ever been in. "I know I speak on behalf of all Members when I say that our appreciation goes out to our investors Russell Crowe and James Packer for helping to ensure that the Rabbitohs remain at the very forefront of our Code.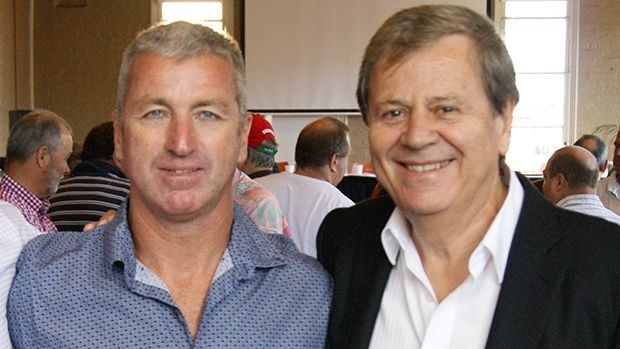 Ray Martin and Daryl Neville - Life Members
Ray Martin has been a life-long Rabbitohs supporter who grew up in Maroubra, going on to create one of the country's most celebrated media careers as a journalist and presenter. Ray's connection with the Club in an official capacity came during 'The Fightback' period when he was a member of Group 14 and publicly advocated the Club's cause. Ray served on the Football Club Board between April 2003 and June 2006, and again between April 2007 and March 2008, and has been a director of Member Co. for the past ten years. His voluntary service to the Rabbitohs has been inspirational to many. Darryl Neville played a total of 181 grade games for the South Sydney Rabbitohs between 1984 and 1991, including 52 first grade games in the cardinal and myrtle. Darryl went on to hold various lower grade and first grade coaching roles throughout the late 1990s and 2000s and is a regular attendee at Past Players' Reunions. Neville is first grade player number 725 at the South Sydney Rabbitohs. Rabbitohs Chairman Nicholas Pappas said: "It is a privilege to be able to bestow Life Membership upon two great men in Ray Martin and Darryl Neville, both of whom have served this Club diligently over an extended period of time. "Life Membership is the greatest honour that can be bestowed upon somebody by the Club and both Darryl and Ray are indeed worthy recipients of this award.
The five-person Member Co. Board was also returned at today's AGM following a vote of eligible Members, with Chairman Nicholas Pappas and directors Nikolas Hatzistergos, Ray Martin, James Hatfield and Michael Andrews set to continue to represent the Club's 29,000-plus Members. From this five-person Board, Messrs Pappas and Hatzistergos will be elevated to the South Sydney Football Club Board to represent Members' interests at the Football Club Board level. "On behalf of the entire Member Co. Board, I would like to thank our Members for returning us to office and we will continue to serve our Members in the best way possible with our representation on the Football Club Board. "Our Members are our primary stakeholder and every decision we make, and action we take, is with our Members at the forefront of our thoughts."
South Sydney Member Company 10th Annual Report
---