2021 - The Cyber View from the Hill
17th Feb 2021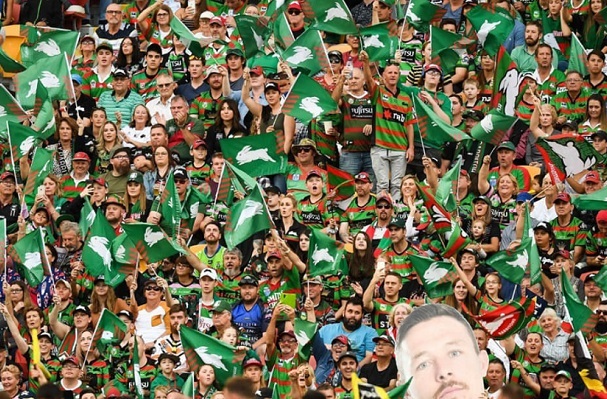 Rabbitohs Go Bush
First senior games of the season get underway this weekend. South Sydney are going on the road for the early part of the season. The team heads out to Griffith this weekend, then Mudgee next week before our trek to Melbourne in Round 1. The match this weekend will give the players who played less than 12 games in 2020 a good hit out after such a long break. There were around 1000 fans at Redfern last weekend as everyone is itching to get back and watch some football.
Captain Cody
Congratulations to Cody Walker who has once again been named captain of the Indigenous All-Stars. He is a inspirational player to those in the indigenous community. This will be his first game back after the SOO III concussion, while Mitchell will also be returning after his mid season injury last year.
Davvy Called Up
Davvy Moale continues to impress in the off season, and had a strong hit out in the first two SG Ball games. After training with the first grade squad he has been called up into the Griffith trial squad. In Griffith will also see the return of Dean Hawkins who did not play a game last season.
First 20-40
A few new rules were in play last few weeks. The one that stood out was the removal of a scrum when a ball is taken into touch. This flowed smoothly but was a bit confusing at times for both the players and fans. What I did see on the weekend however was the first 20-40 kicked. It occured in the Matts U17 grade and was aided by a strong wind, and used when a team was behind and under the pump in defence. It had the desired effect but will still be a rare event.