2021 - The Cyber View from the Hill
24th Feb 2021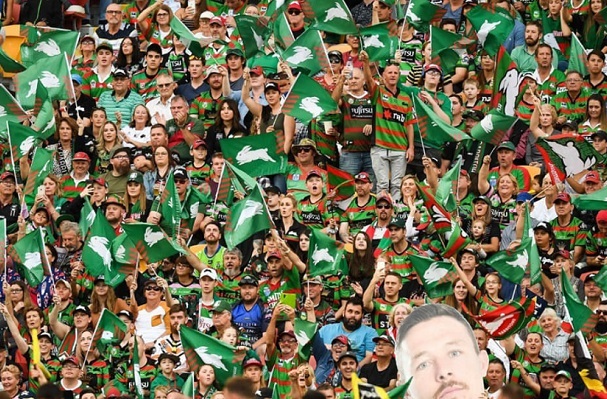 Strong Bush Hitout
Our fringe first graders went down to Griffith and came back with a complete dominate display. It all looks good for the year ahead as the players get back on their feet after a year in the wilderness with no lower grades. A number of cominations were trialled, now to see how they perform against stronger opposition. This weekend sees a full strength team head out to Mudgee for our annual Charity Shield hit out.
Walker-Mitchell-Johnston try!
Well it was a great releif to see Mitchell stretch out in a game after his long layoff due to injury. But one thing highlight was a immediate impact with Walker to Mitchell to Johnston and a great try resulted. I am really looking forward to the boys producing the same in the red and green this season.
Parnell versitility
Bryon Parnell is proving to be Mr. Versitile in our U19's squad. After starting the season with some strong defensive efforts out wide in the centres, he continued to produce when he went back to the second row, scoring a try in another strong win for the SG Ball team.
Age group Changes
2021 has seen the increase in the age's of the there age based grades after the Covid year break. Already we are seeing the benefit for returning to the original U21-U19-U17 junior format, with gap between Reserve Grade and U21s reduced and the impact of the Islander early growth lessened. Looking forward to how this plays out, as I predict a return of the U15 layer in the next few years.
Rabbitohs Radio - Weekly Segment
Boys chat to the Joe O'Callaghan, remember Ivan Jones and preview the Charity Shield game.