South Sydney District Rugby League Club NSWRL Affiliation
5th March 1908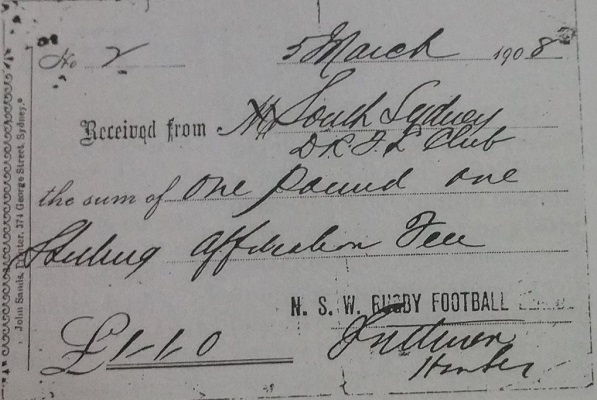 The NSW rugby league adopted a district scheme, similar to what the Metropolitan RU had setup in 1900. After clubs resolved to form a rugby league club, clubs needed to lodged an application/fee with the NSWRL by 1 April 1908 to be registered. After April 1 the NSW rugby league is to decide and announce the boundaries of the districts. This was to make sure clubs could not claim another district.
On the 5th of March, 1908 Souths payed £1 1s application fee to the NSWRL, and became the No. 2 fully paid up affiliated club with the newly formed NSWRL. North Sydney were the first club affiliated.
On the 1st of April - the South Sydney district was allocated the municipalities of Redfern, Botany, Alexandria, Mascot and Waterloo.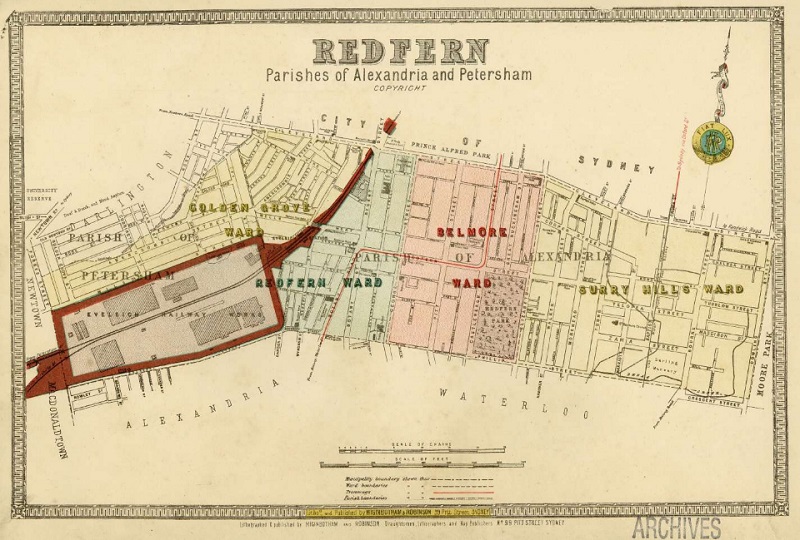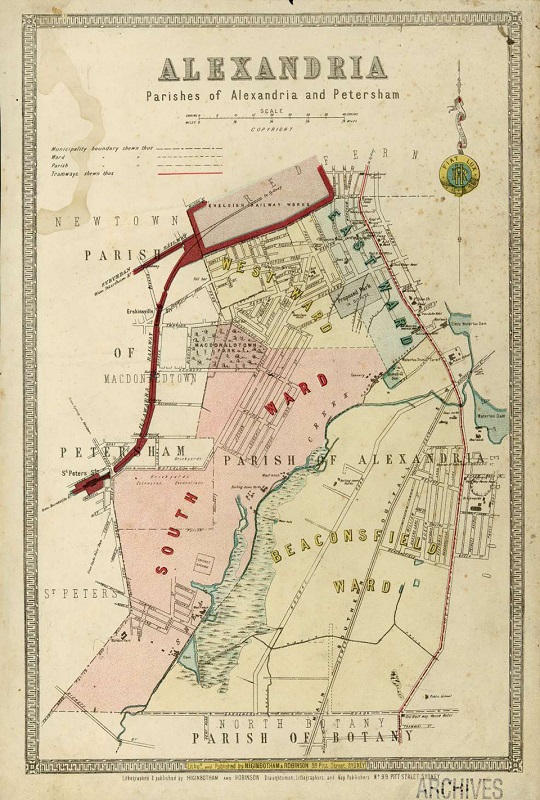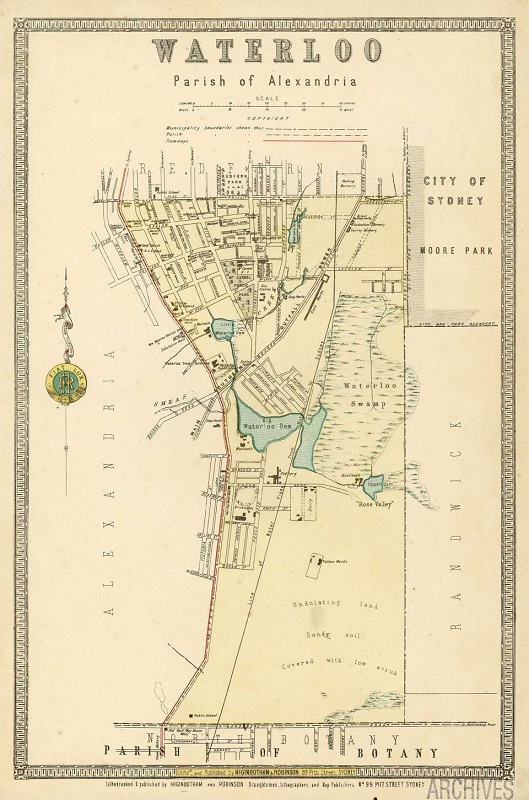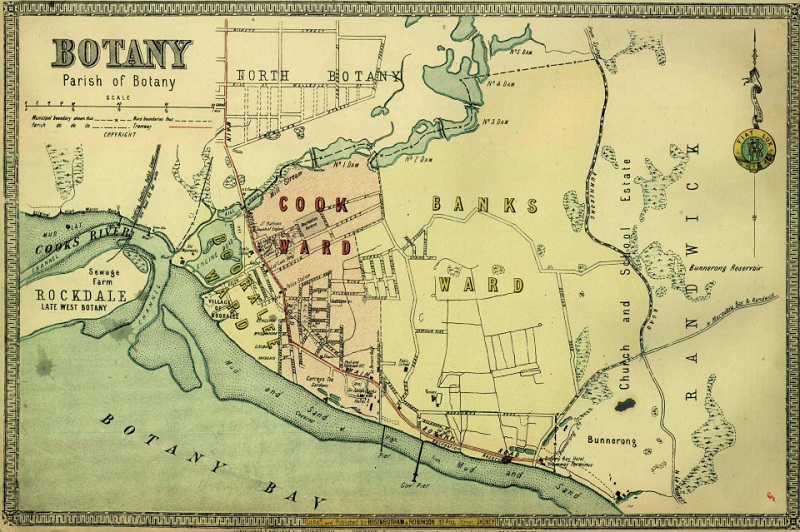 ---